Coaching at your fingertips
Opportunities should be available anytime, anywhere, and Dawn Branch Works is bridging that gap by offering convenient coaching for the studio or on the go.Digital instruction wasn't just for 2020; digital is the future.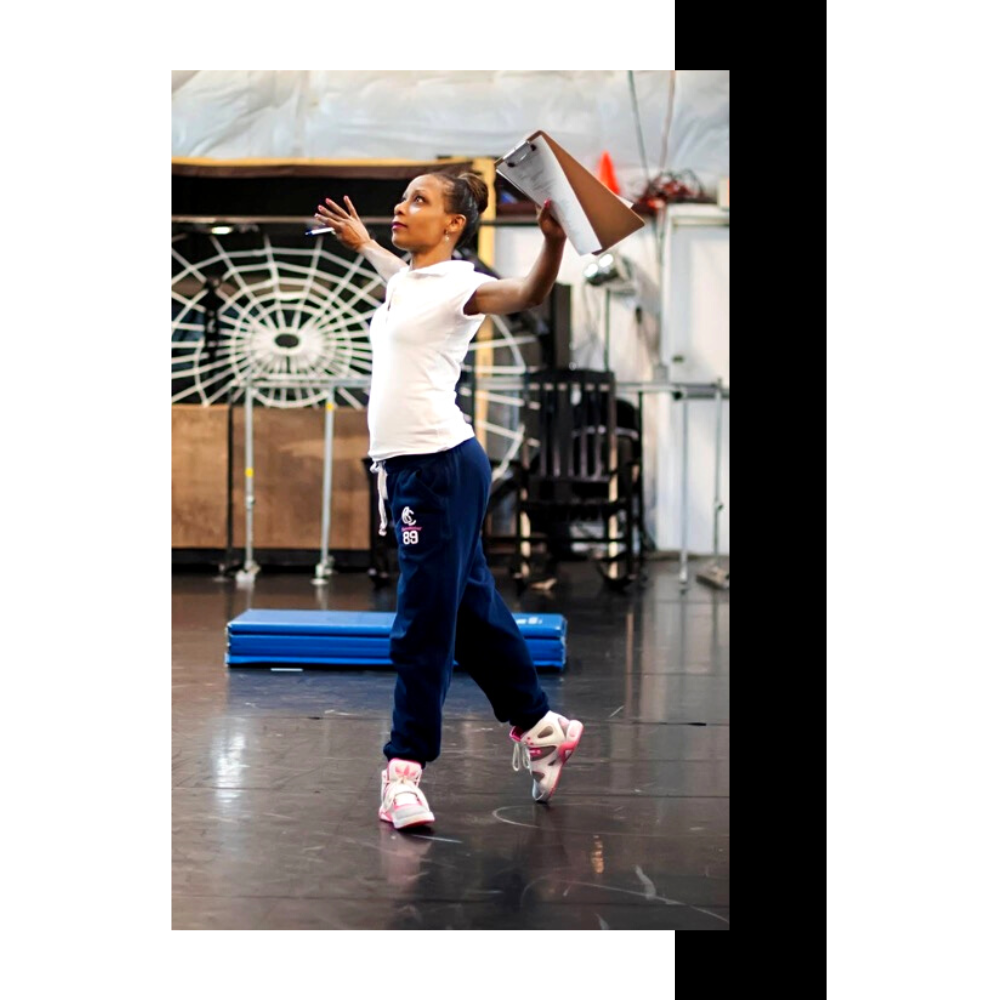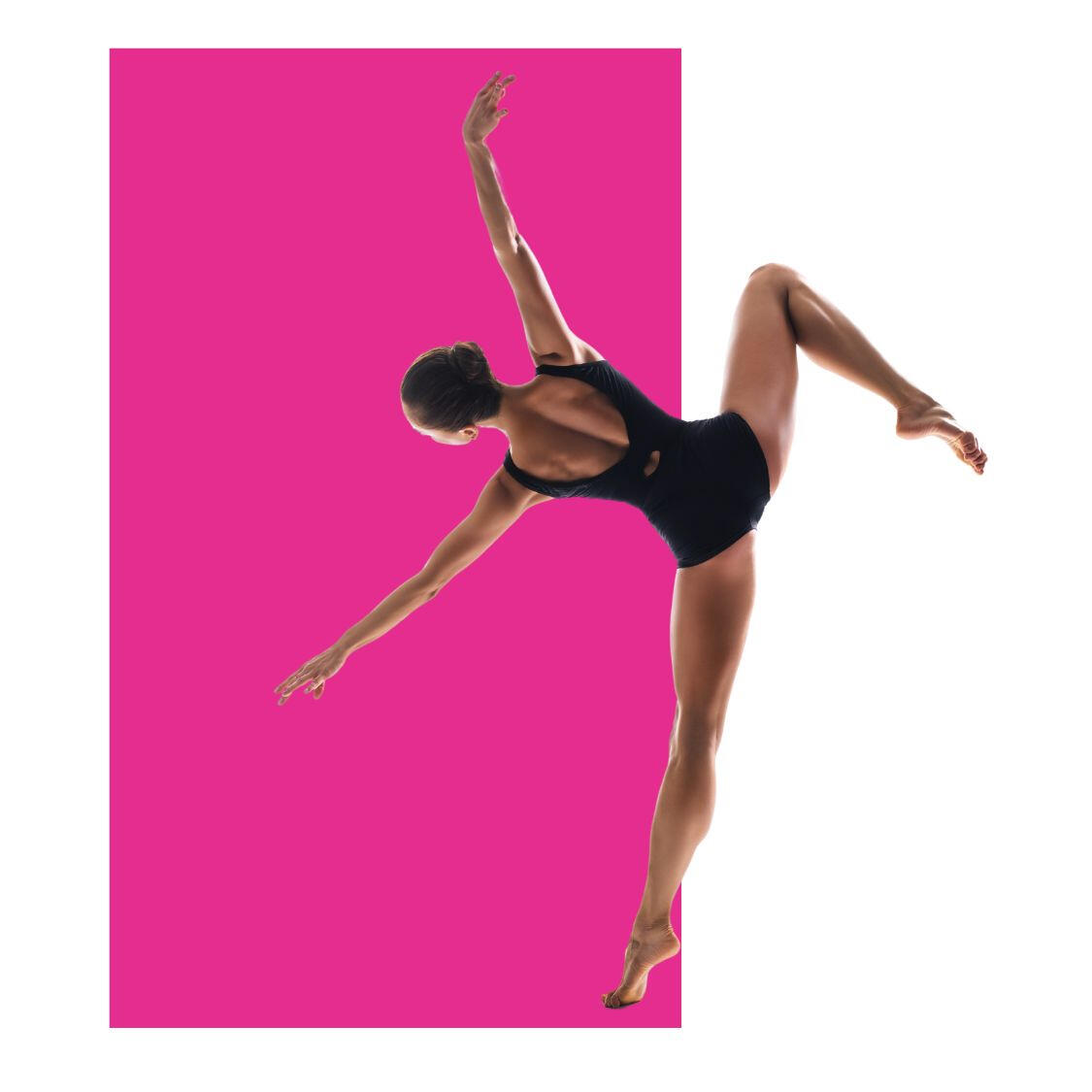 Training
Our coaching is customized to bring out the best in each dancer, and lesson plans are based on both Horton and Graham modern techniques.Here's how easy it is to get started...
Group Classes
Outschool
A simple, streamlined platform for quality online education...
---
Private Lessons
Zoom
Securely purchase your Zoom appointment and pay online through Wave.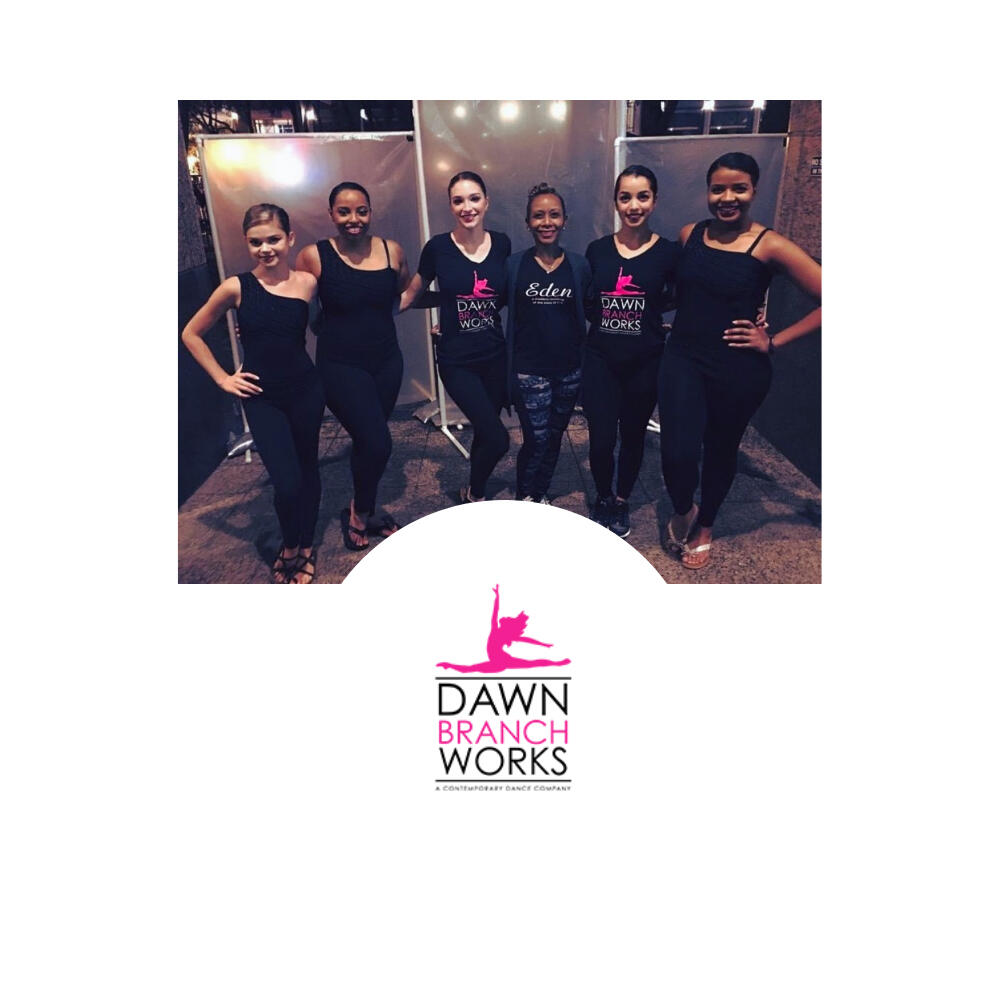 Reviews
Dancer's love it
"Ms Dawn always brings the best out of me." Isobel R., AZ"I'm so happy with the privates. Dawn is the best." T.Mutter, FL"….simply the most beautiful dancing from the most beautiful choreography from one of the most talented women I know, Dawn Branch!!" Sunny B., AL
Find out more
Save Your Spot
Pre-register to reserve a coaching session with Dawn Branch!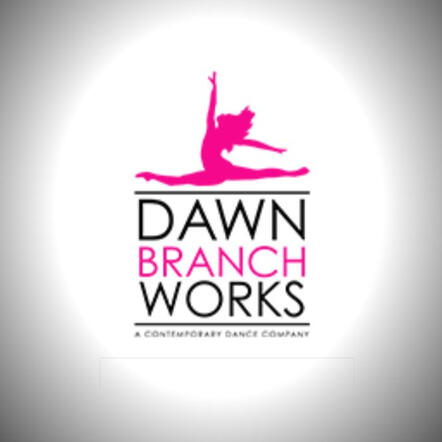 Upcoming Events
More information will be posted soon!
---
Follow
---
Email: dance@dawnbranchworks.com
Phone: (321) 804-2895This info page belongs to dawnbranchworks.com.
By using it, you agree to its Terms of Use and Privacy Policy.© 2022 Dawn Branch Works. All rights reserved.
Great News
you did it!
You are pre-registered.Information about scheduling and pricing will be popping up in your email inbox soon.